The management and strategy team
PER LAURITZSON
Board Member, COO, Founder
A positive thinker and true problem solver, Per has +15 years of hands-on experience in the web and mobile start up space. Per has been instrumental in building up Flexion's organisation from scratch, setting up and recruiting for offices in London, Stockholm and Budapest. Before founding Flexion, Per worked for the Trade Section of the Swedish Embassy in London where he advised technology companies on how to be successful in overseas markets.
ANDREAS MAC MAHON
CPO, Co-Founder
A multitasker and out-and-out doer. Andreas has driven Flexion's product offering since the company's inception - guiding the offering through a decade of mobile ecosystem evolution. Beyond his engagement in product strategy and delivery, Andreas has architected Flexion's successful bid for €1,9 M EU grant funding. He also leads the company's ongoing patenting activities. Andreas has been in the mobile gaming and content space since 2005.
NIKLAS KORESAAR
CFO
20 years within banking, fund management and start-ups in London and Dubai. Started within the shipping & offshore space generating, structuring, documenting and closing real asset investments on both project and corporate level at banks and the world leading fund Tufton Oceanic. Niklas left the space in 2010 to work with start ups. He joined Flexion in 2014 to build up the finance team.
JENS LAURITZSON
Board Member, Founder, CEO
Deal maker and leader with one of the strongest networks of mobile industry contacts developed over the last 20 years. As a pioneer & entrepreneur there are not many things he has not seen in terms of mobile games . Before founding Flexion Jens worked for several mobile games and content aggregators in Europe.
The extended management team​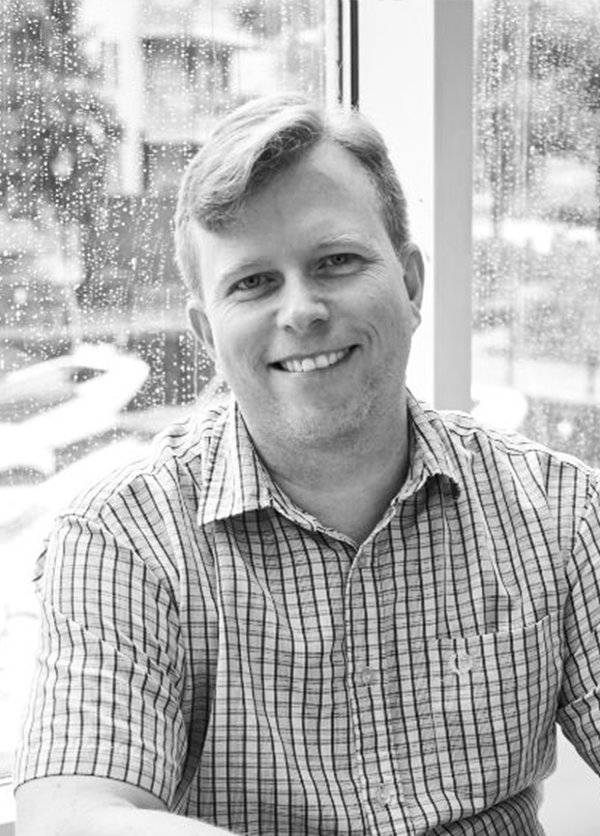 An industry veteran with 20+ years of extensive experience in software development and operations. Following more than a decade of various roles in network administration, software development and database administration, he has spent the last 12 years focussing on building large scale platforms for mobile apps and content distribution eco-systems. Has worked for Qualcomm on their content delivery systems (primarily on their large scale data warehouse) and later at Metaflow building their automated large scale app publishing tool. Joined Flexion in 2012​
RICHARD RAYNOR
Head of Developer Relations
Rich has enjoyed over 22 years working in all areas of the mobile industry from mobile carriers to retail and in both tech and non tech roles. Following senior positions with Carphone Warehouse and Hutchison Whampoa he has spent the last 10 years working with the game developer community delivering profitable partnerships in alternative appstores and emerging markets with companies like Outfit7, Wargaming and Scopely.​
PATRICK BARILE
VP Partnerships
Sales veteran with 25 years experience in the games and telco industry. Running large sales and business development organisations at News Corp, Nokia/MCN, Infospace, WEB.de, Roland Berger Strategy Consultants and several very successful startups. Patrick has helped companies grow to the next level. This growth has enabled several companies to close multiple funding rounds, exit via trade sales or even float through IPOs.​